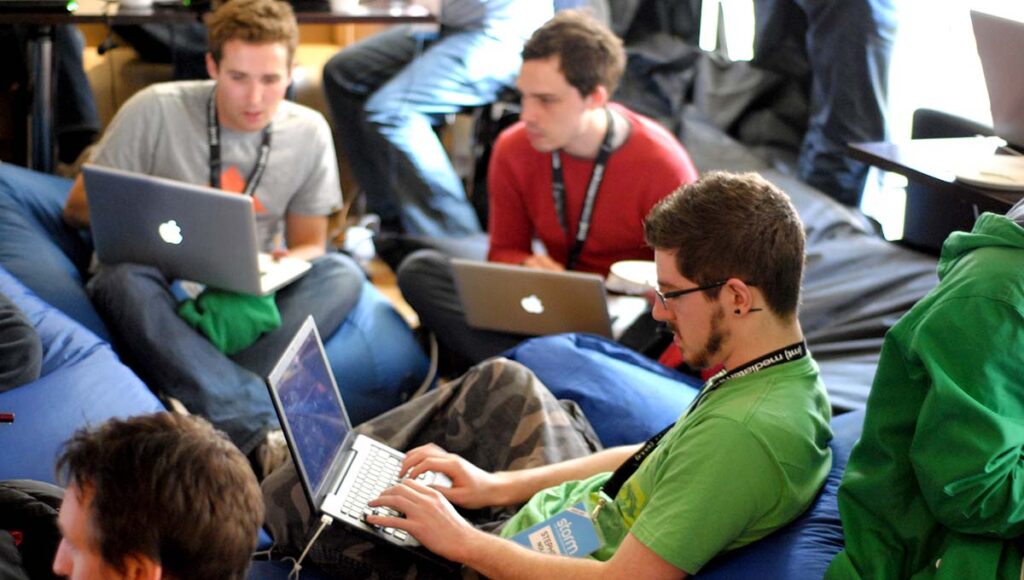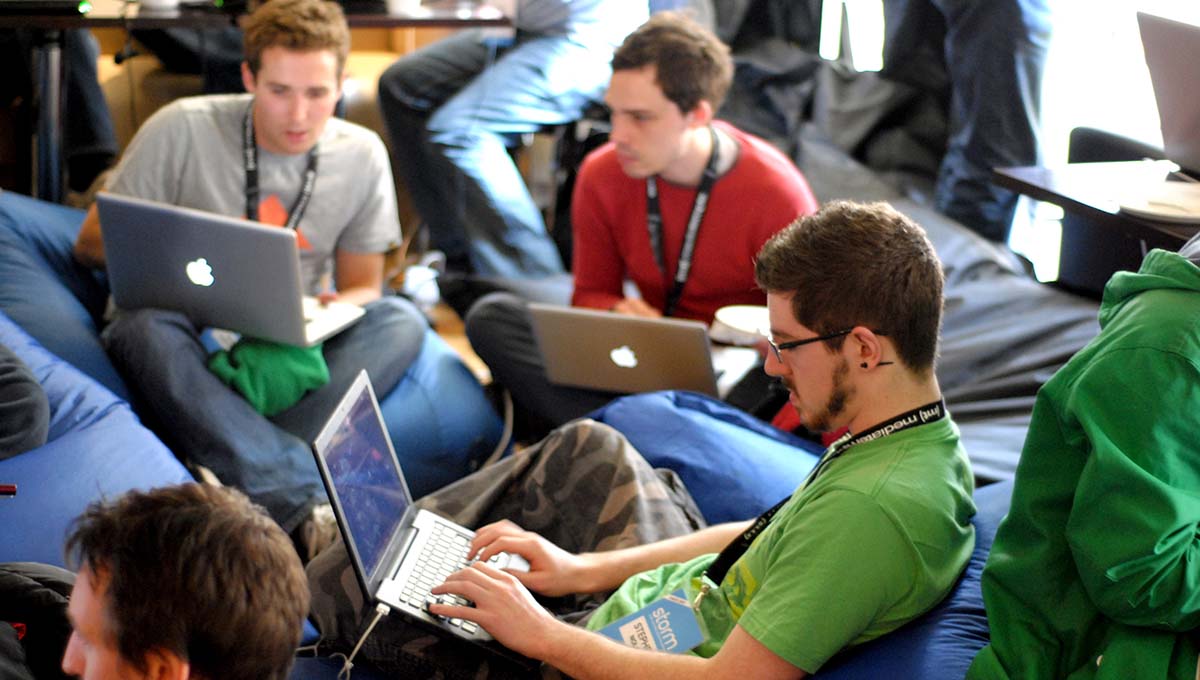 At TEK School, we value our relationship with businesses and try to expand partnerships with them. We always welcome new businesses to become exclusive hiring partner at TEK School. 
As a partner you can request an exclusive hiring event that will be fully sponsored by TEK School. During this event, you will be the one and only hiring entity on site. You can benefit from this opportunity and select those professional students who will be a good fit for your team.
All the coordination and communication for organization of this event will be on TEK School. We will coordinate the date and time with you, and will make sure we have our team, professional students and staff on-site for the event.
Casual conversation is another way to get to know people. Depends on the schedule and timing of this event, we can provide lunch and refreshment for the participants of this event. This way we will try to create a friendly atmosphere between the business partner and our professional students where both can network and engage in casual technical conversations. Email us at info@tekschool.us and we will be in touch very soon.