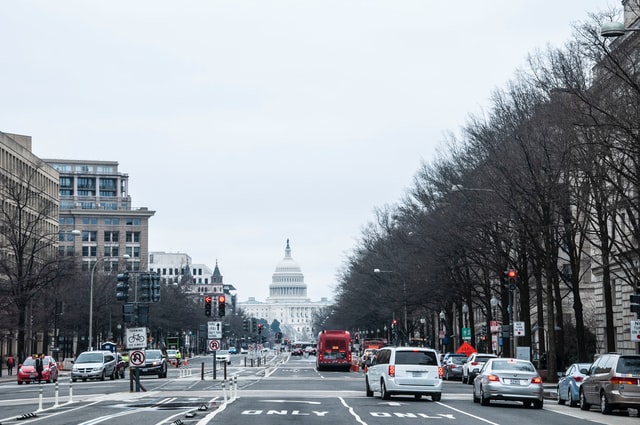 TEK School is an IT training bootcamp that is especially designed for people who have no prior IT knowledge. Each of the courses we offer begins with teaching you the basics of IT, then the basics of the area you'll be focusing on, and finally you'll start learning the ins and outs of advanced IT skills.
At TEK School, you'll join a small group of motivated students who benefit from extensive student support, free training materials and software support and tools. During the courses of the training, your teacher will assign you practical learning projects that will prepare you for the demands of your future IT Jobs.
At the end of your training, you'll be able to complete assignments independently such that they resemble real world projects you will encounter in your role as an IT engineer.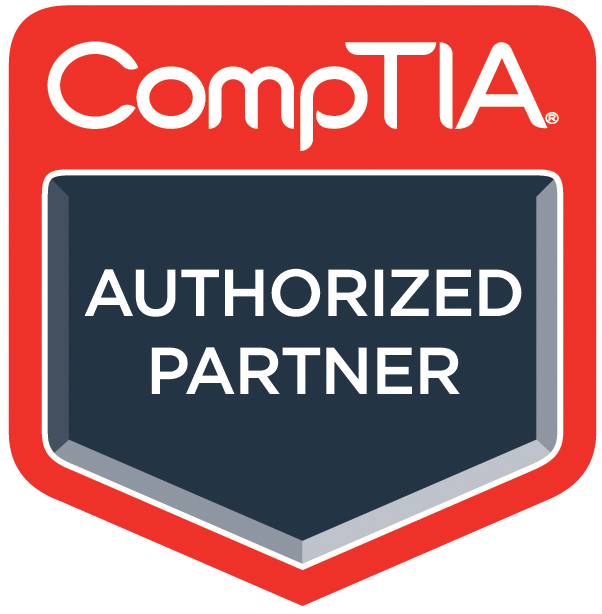 TEK School is a CompTIA Authorized Partner.
Alumni Testimonials
What Our Students Say
"After attending the School, I learned a lot of things… Joining TEK School was the best choice. Don't think that not having experience will prevent you from getting to your goals."
"TEK School was a life changing stage for me. I got to live a dream, a better life and also a greater network… At the end of the day I am in love with what I am doing now." 
Where some of our alumni work