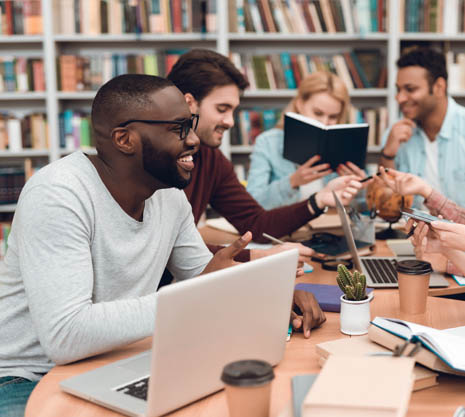 This is very smart to think of learning a new skill set that is in high demand in U.S. job market. However, it is also important to note that you should not go under heavy financial obligations and debts for this matter. At TEK School, the training programs that we offer are reasonably priced and highly competitive in comparison with other local and national training providers.
To reduce the financial burdens while studying, we offer a payment plan option to all our students. Under this plan, up to 50% of the tuition fee are deferred to after you complete the training and enter the job market. The remaining balance of the tuition and fees can be paid on a monthly basis. Each program tuition and fees are different. Therefore, please contact our office to obtain more information.
In addition to the payment plan option we urge our students to seek external financial resources to pay for tuition and fees. One option that is available for everyone is the PayPal credit where you can use the credit line and pay it back within 6 months with no interest.