Manual Software Testing Professional
About Course
This class is designed for individuals with no background in IT. During the 3 months of classes, we start from the very basics and will gradually move to advance topics. By the end of this class, you must be fully ready to take a task related to your job and fully complete it on your own. We ensure our students are fully trained and ready to take up the challenges at work environment.
Description
As part of this training, all student will receive classes and preparation for the ISTQB-CTFL exam. By the end of the program, you are ready to sit for the exam at any registered site near your place of residence. Once you pass the exam, the responsible entity will issue and deliver this certificate to you. ISTQB is a well recognized certificate in the field of software quality assurance.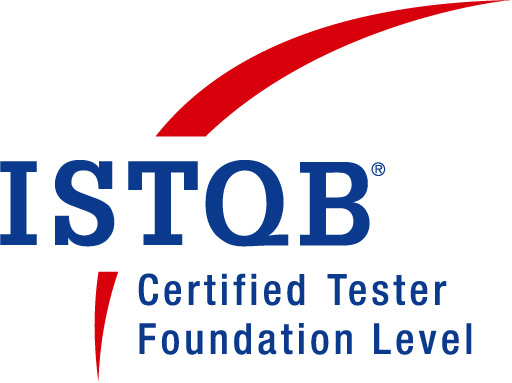 What Will I Learn?
Learn software testing and automation from a professional trainer.
Course content designed by considering current software testing technology and the job market.
Practical assignments at the end of every session.
Practical learning experience with live project work and examples.
Database Testing and SQL Language
Manual API Web Services Testing
ISTQB Certification Preparation