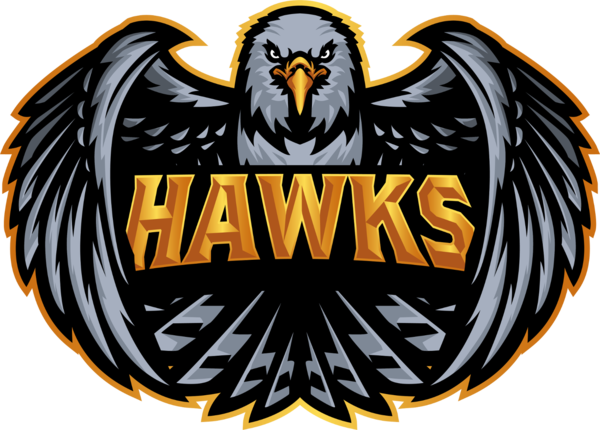 All hawks are invited to join us on July 21st to discuss the next step of the journey – preparing for the job market!
This is a friendly and unofficial gathering where we will discuss the job market overview and the best strategies. If you cannot make it do not worry! All the important topics and information will be discussed during the class as well.
In addition, we would love to hear how you have been doing. At the event you're welcome to share your experience, feedback, and ask questions about the process and how to prepare better for the job market.
We will invite our alumni who are currently working in the IT industry to meet with you and share their knowledge. The event will be held on Tuesday, July 21st from 12:00 PM (EST) to 2:00 PM (EST). Food and beverages will be available.
This session is limited to students from the Hawks class. Due to COVID19 face mask and social distancing is required. Due to limited seats availability RSVP is required.
Start Time

July 21, 2021 @

12:00 pm

End Time

July 21, 2021 @

2:00 pm