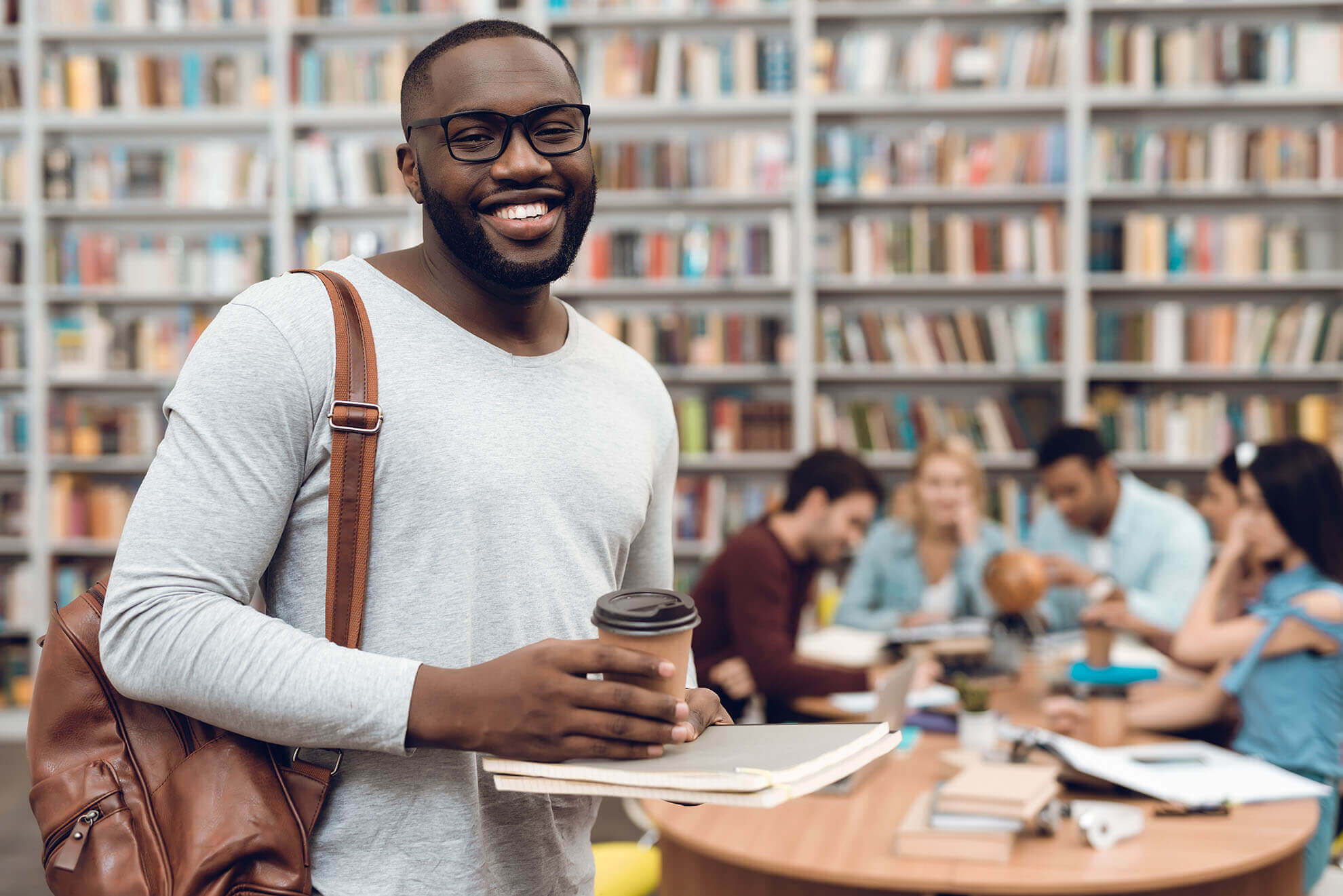 SDET Intro Session August 23, 2020
TEK School delivered a virtual information session on the new QA training classes on August 23rd 2020. At TEK School we provide the next generation of information technology skills to transform the traditional workforce into a modern, tech-oriented workforce.
Please visit the following pages and read more about the 7 month Quality Assurance QA training program we offer SDET Training.
If you want to read more about the cost of attendance and your options click here: Tuition & Fees.
Here is a list of frequently asked questions: FAQs
You can apply to TEK School by following this link: Apply Now
All our contact details are listed on this page in case your questions are not answered here: Contact us
Start Time

August 23, 2020 @

2:30 pm

End Time

August 23, 2020 @

3:30 pm